Ah festival season. Whilst it's a time to see a million of your favourite bands rolled into one line up (or field), it's also one of the best times for new music discoveries. We sponsor the almighty punk and hardcore festival, GROEZROCK this weekend, and whilst you'll catch us in the pit for the likes of COUNTERPARTS, STICK TO YOUR GUNS, COMEBACK KID and the almighty JAWBREAKER, here's who else we suggest your ears land on this weekend.
BRUTUS
FROM: LEUVEN, BELGIUM  | FOR FANS OF: BLACK PEAKS
They say that the best things in life comes in lots of three. Well, Belgian rockers Brutus have shown us how you don't need the usual 5 member formula to produce some seriously anthemic  post rock hits. Hitting hard on their home soil, Brutus will bring the bang to this Belgian festival.
press club 
FROM: MELBOURNE, AUSTRALIA | FOR FANS OF: THE SMITH STREET BAND | FRIDAY – THE COCKPIT  | 18:25 
One of Australia's newest and finest exports, as well as a personal favourite of ours, Press Club will be bringing with them the fresh sunshine of down under with their tantalizing fusion of punk meets hard hitting indie. A band that will drive our every single human emotion in their short, but sweet set, Press Club are a band to simply not miss this weekend, or any time ever.
EMPLOYED TO SERVE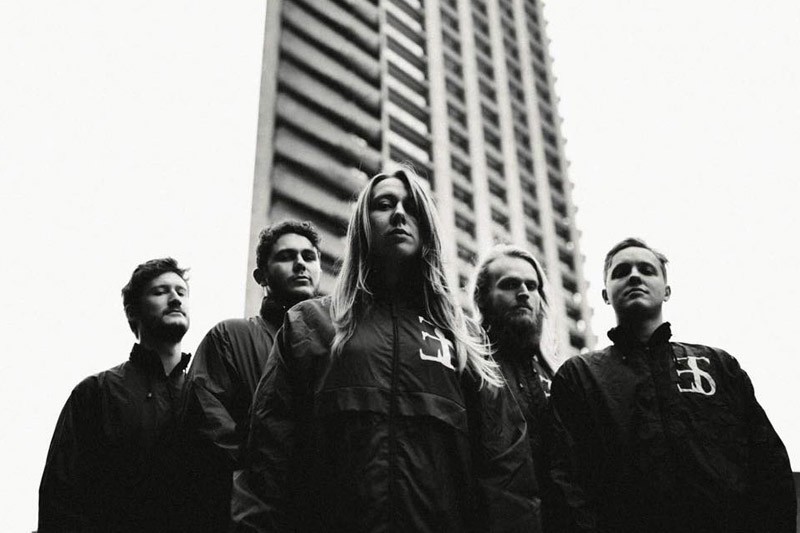 FROM: WOKING | FOR FANS OF : CODE ORANGE  | SATURDAY | REDBULL STAGE | 16:55 – 17:35
Whilst back on their home soil of Britain Employed To Serve have been ahead of the curve when it comes to the new heavy scene, this weekend is a chance for them to well and truly cut their sharp teeth on European soil. Metallic riffs, and really fucking heavy chugs, thrown in with melodically ear pleasing choruses, if one band will be showing Europe how us Brits do it, and do it hard, it's going to be this lot.
tusky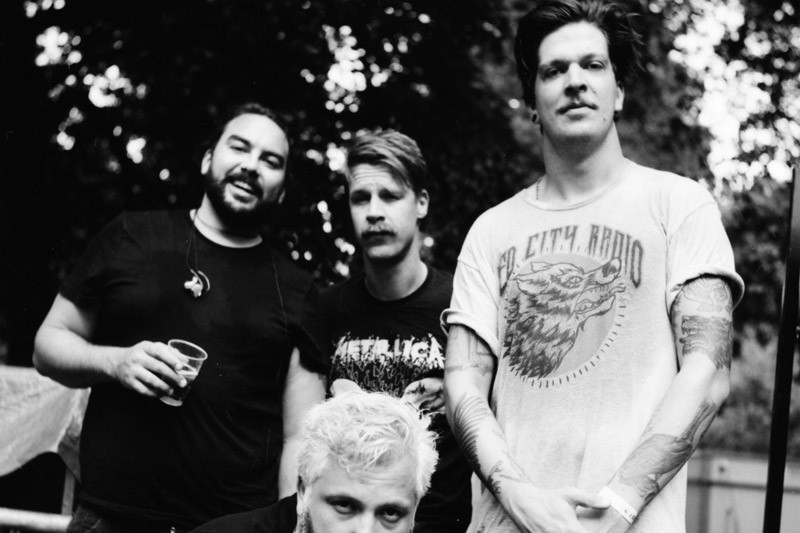 FROM: ALBLASSERDAM, NETHERLANDS | FOR FANS OF: EVERY TIME I DIE , THE BRONX | FRIDAY | RED BULL STAGE | 20:40 – 21:20
The wonderous irony in their ear teasing lead single, Jawbreaker sounding just as big as the headliners themselves, this Dutch punk outfit deliver Every Time I Die-esque riffs with Comeback Kid sized choruses. If you're looking for a united party this weekend, then Tusky are the band for you.
candy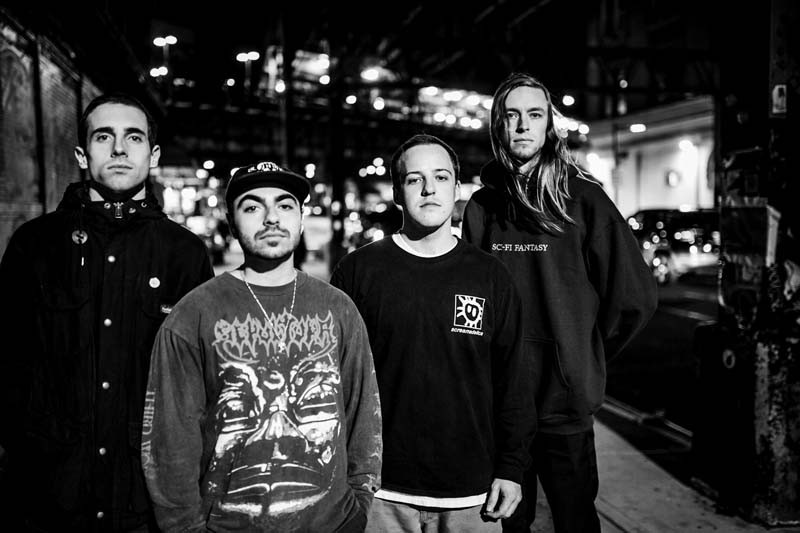 FROM: WISCONSIN, USA |  FOR FANS OF: VEIN , JESUS PIECE | FRIDAY | THE COCKPIT | 15:45 – 16:25
We don't doubt for a minute that this set will be anything but sweet, and will replace the sugar coated expectations with boot stomping breakdowns, violence fuelled pits, and pure and utter chaos. A band that has been turning heads across the international hardcore community, Candy aren't here to rot you're teeth… they're here to knock them out.
SHARPTOOTH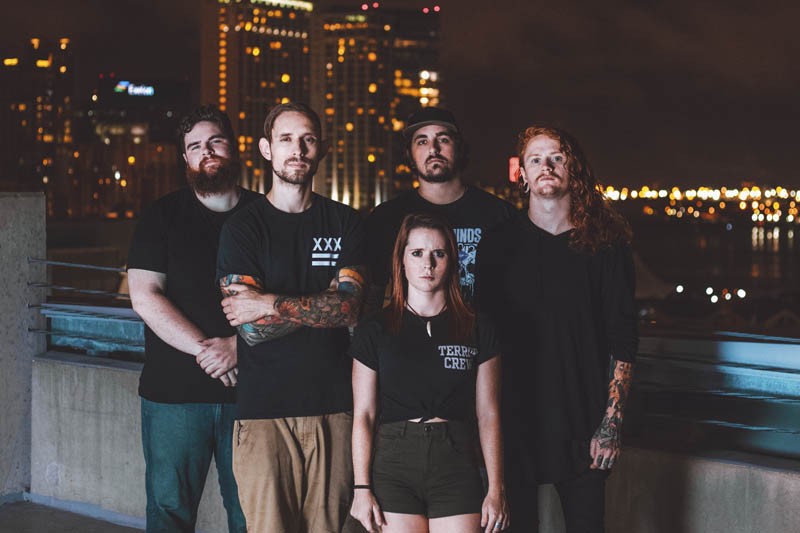 FROM:  BALTIMORE, USA | FOR FANS OF: STRAY FROM THE PATH | SATURDAY | REDBULL STAGE | 18:05 – 18:45
A personal favourites of bands such as Stick To Your Guns, Sharptooth have come kicking and screaming into the modern world of hardcore at a tremendous volume. Having witnessed vocalist Lauren Kashan turn the parking lots of Warped Tour into one big stage, this band will make sure you know that they're playing, whether they're screaming straight in your face, or turning the entire festival field into their personal stomping ground.
BULLS ON PARADE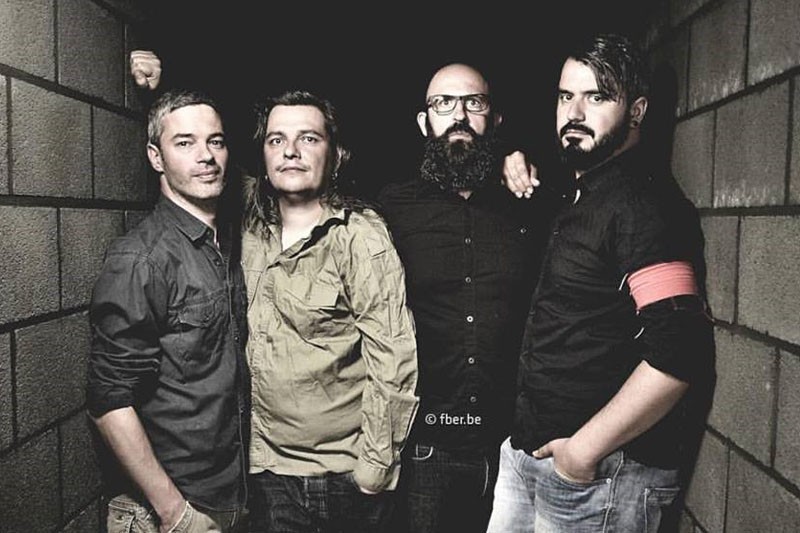 FROM: PORTUGUAL | FOR FANS OF: RAGE AGAINST THE MACHINE (OBVIOUSLY)| SATURDAY | THE COCKPIT | 23:10 – 00:00
Whilst there is often a taboo surrounding tribute bands, Rage Against The Machine cover outfit Bulls On Parade are more than just another cover covering some of the biggest game changing hits. In a time where the politics of the world (Brexit…) is just as turbulent and brain rattling confusing, Bulls On Parade is a band that we simply needed to have here this weekend.
RAW PEACE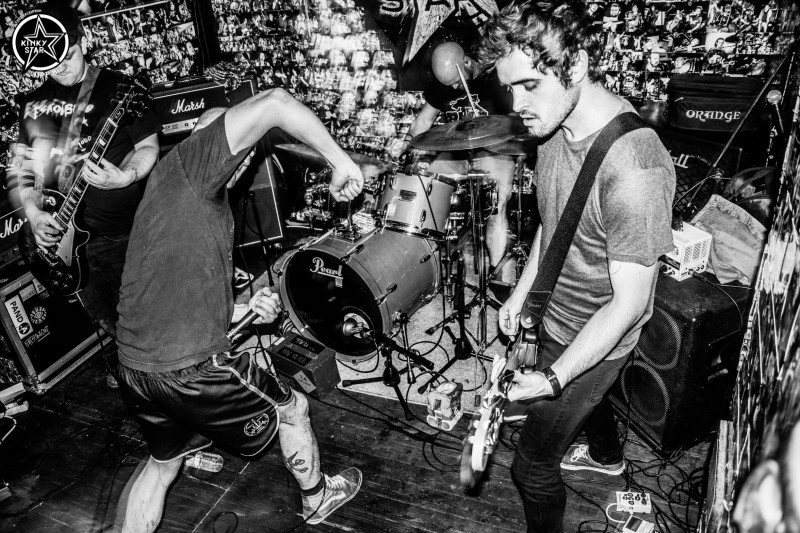 FROM: GHENT, BELGIUM | FOR FANS OF: GALLOWS, AGNOSTIC FRONT | SATURDAY | THE COCKPIT | 12:55 – 13:25
If you wanted that soundtrack for the circle pit of the weekend look no further. Belgium is an absolute treasure trove of lip splitting, ear blistering, of chaotically blended hardcore and punk, and Raw Peace are leading that revolution. Executing the old punk, and bringing to life the new wave, Raw Peace are here to kick a hole straight through Groezrock, one teeth gnashing, and boot kicking hit at a time.
 HAESTER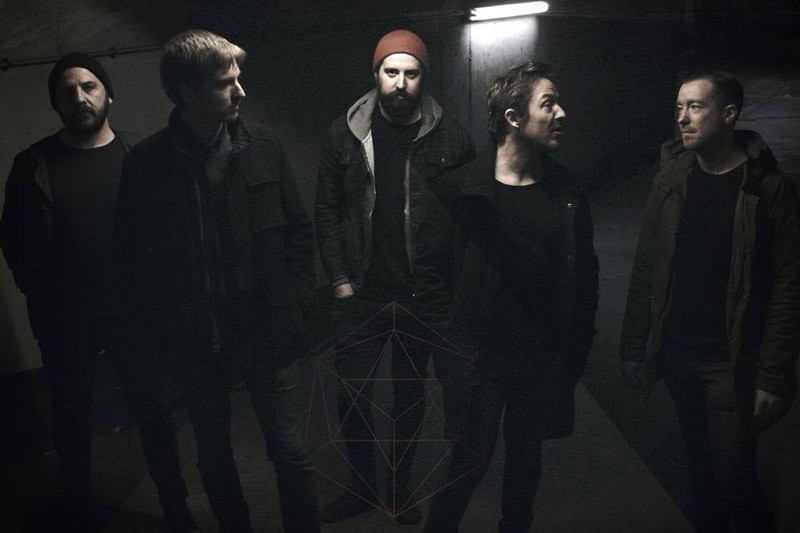 FROM: GHENT, BELGIUM | FOR FANS OF: RENOUNCED, OLD ALEXISONFIRE | FRIDAY | THE COCKPIT | 12:00 – 12:35
Remember we told you that Belgium is a stomping ground for the best and revolutionary heavy music at the moment? Well Haester have no problem in showing you why. Feral, furious, and untamed, Haester will deliver one of the most atmospheric and neck snapping hardcore sets of the weekend.
GROEZROCK FESTIVAL TAKES PLACE THIS WEEKEND IN MEERHOUT BELGIUM. GRAB YOUR TICKETS HERE AND CHECK OUT THE FULL LINE UP BELOW FEATURING JAWBREAKER, STICK TO YOUR GUNS, COMEBACK KID, DROPKICK MURPHYS AND MORE.
Advertisement